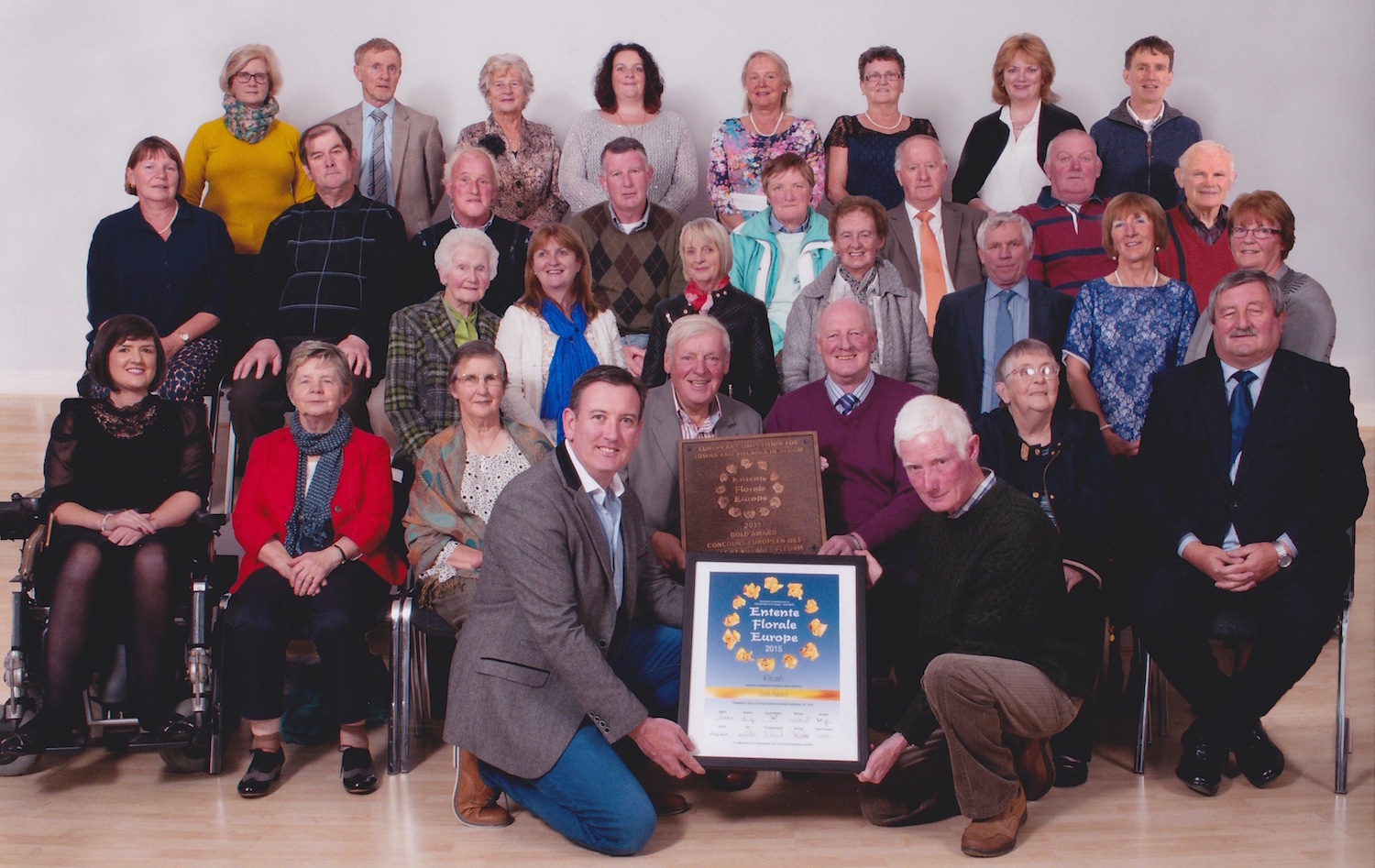 WHO ARE WE?
Our Team consists of over 30 active members from all strands of community with a diverse range of occupations. Members include solicitors, horticulturists, business owners, teachers, County Councillors, secretarial, managerial, nurses and a marine biologist.
Keep Up To Date
Check out our Facebook Page for current news, events, and updates about our work.
Our team of volunteers thrives to bring out the very best in our town.